Dental emergencies can strike at any time, causing pain, discomfort, and anxiety. Having a reliable and professional emergency dental service provider is essential when faced with a dental crisis. If you're searching for an emergency dentist OKC and Midwest City residents can count on, look no further than TimberView Dentistry for comprehensive and prompt emergency dental care. With an expert team, state-of-the-art facilities, and commitment to patient comfort, TimberView Dentistry is the go-to destination for handling dental emergencies in OKC with utmost care and expertise.
Experienced and Caring Dental Team
TimberView Dentistry boasts a team of highly skilled and experienced dental professionals who understand the urgency and sensitivity of dental emergencies. Our dedicated practitioners have extensive knowledge of emergency dental care and are equipped to handle a wide range of dental issues promptly and effectively. Our compassionate approach ensures that patients feel at ease during emergency visits, allowing them to receive the necessary treatment with confidence.
Comprehensive Emergency Dentist OKC
TimberView Dentistry offers a comprehensive range of emergency dental services to address various urgent dental needs. Whether it's a severe toothache, a knocked-out tooth, a broken crown, or any other dental emergency, the clinic is equipped to handle it all. From accurate diagnosis to appropriate treatment, the team at TimberView Dentistry strives to restore patients' oral health and alleviate their pain as quickly as possible.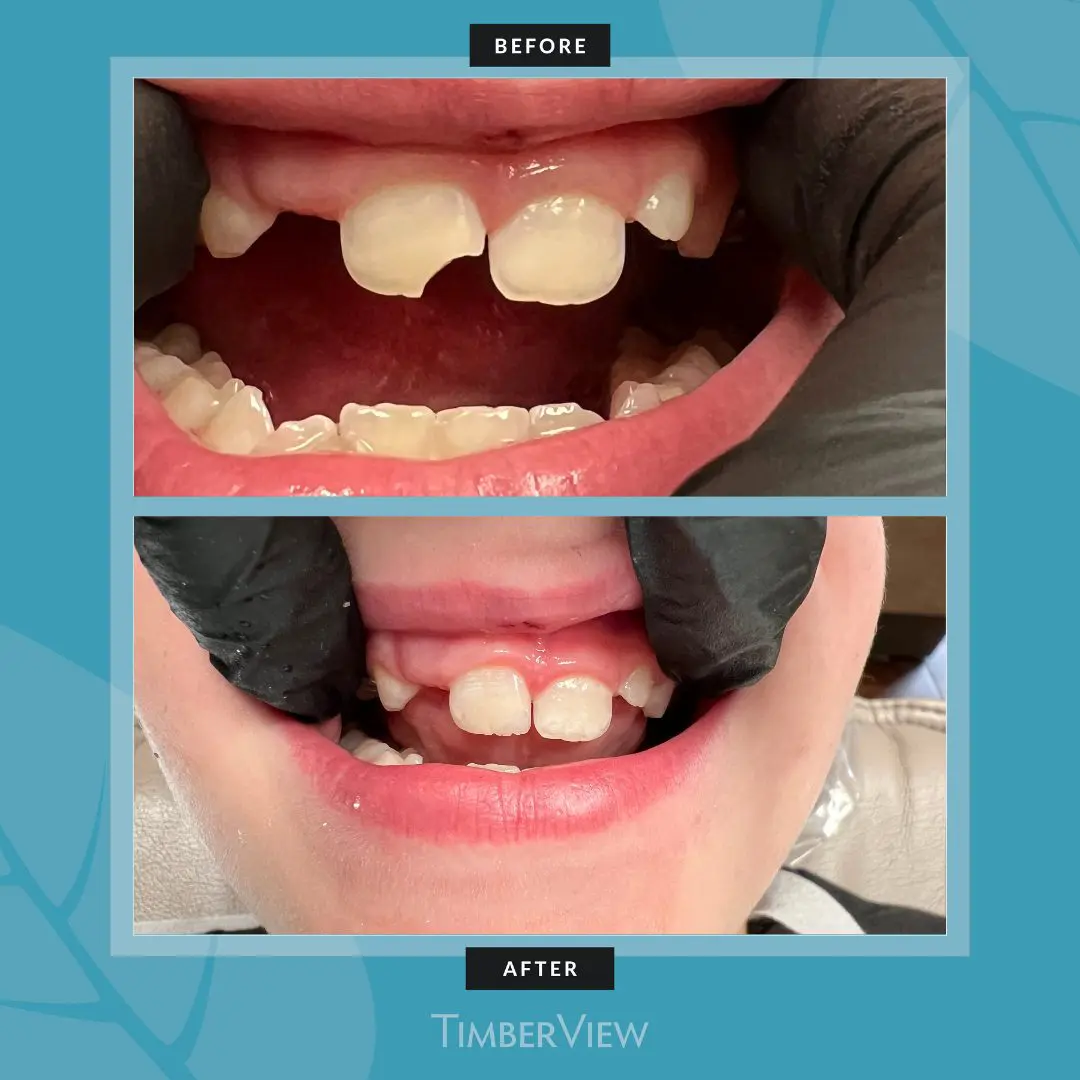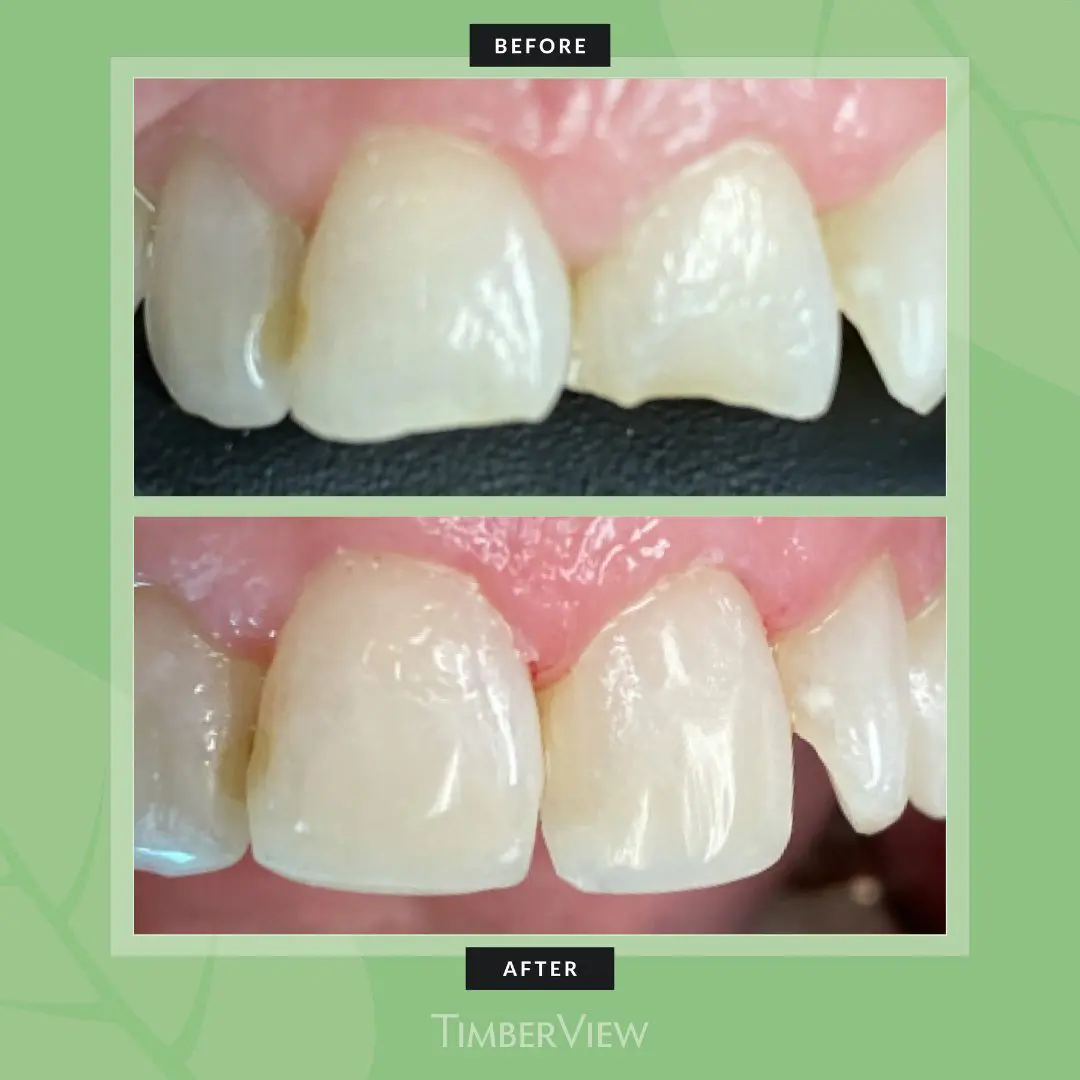 State-of-the-Art Facilities and Advanced Technology
TimberView Dentistry prides itself on maintaining state-of-the-art facilities and utilizing cutting-edge dental technology. This commitment to innovation allows our dental team to deliver efficient and precise emergency dental services. From digital imaging and advanced diagnostic tools to modern treatment techniques, TimberView Dentistry stays at the forefront of dental advancements to ensure optimal patient care and outcomes.
Prompt and Flexible Appointments
During a dental emergency, time is of the essence. TimberView Dentistry understands this urgency and offers prompt appointment scheduling for emergency cases. Whether it's a weekday, weekend, or after-hours situation, our flexible appointment options make it convenient for patients to receive immediate attention. TimberView Dentistry's staff works diligently to accommodate emergency cases swiftly, ensuring that our patients receive timely relief and treatment with an emergency dentist OKC.
When faced with a dental emergency in OKC, TimberView's experienced dental team, comprehensive treatment options, state-of-the-art facilities, and patient-centered approach make us an excellent choice for urgent dental care. With TimberView Dentistry by your side, you can rest assured that you'll receive top-quality treatment and relief from dental emergencies, allowing you to regain your oral health and smile with confidence once again.